CSR or ESG Initiative to help the needy- Partner with NoStrain
Looking for a CSR or ESG initiative and willing to help the needy? NoStrain presents a partnership program to help you achieve your CSR & ESG goals. We at NoStrain commit a zero-profit partnership when it comes to giving NoStrain's natural rubber slippers as giveaways to the needy.
ESG initiative by corporates
Environmental, social and governance business standards and principles, often referred to as ESG, are important for corporates. Corporates are looking ways to grow not only in-terms of profits or sales; they are also looking to grow on ESG business standards. NoStrain is happy to partner with corporates to make their ESG initiatives easier, affordable, reachable and effective.
CSR initiative for poor
Corporate social responsibility is at its most important and significant level. Much more than ever before. NoStrain decided in January 2023 to partner corporates in this initiative to help the needy. NoStrain's product offering made of natural materials ensures you are giving the best product to the needy. Going with real rubber and no plastic (EVA), you really would make a significant impact not only to the needy but also to the mother earth.
Zero-profit partnership for your ESG or CSR initiatives
We commit a zero-profit partnership in this initiative to make your CSR or ESG initiative impactful. NoStrain would not earn while partnering in any such initiative. Employee gifting or any other type of gifting is not covered in this zero-profit partnership.
Social responsibility initiative to help the poor
NoStrain can assist you and your organization to achieve the social responsibility goals in helping the poor. Long lasting, good quality footwear would go a long way in supporting the poort.
Social responsibility initiative for elderly
If you are looking to distribute slippers/ footwear to the elderly, we would be happy to provide our natural rubber slippers. These slippers don't use plastic (EVA) and further as they are made of natural rubber, they skid much less (as compared to EVA slippers).
Benefits of NoStrain slippers for the CSR initiative
Natural rubber slipper making it 100% biodegradable.

Highest quality slipper, making it one of the most comfortable slippers.

Water Resistant

Soft high-grade rubber is germ free

Biodegradable

Natural rubber grips the ground well to make it skid much less

Long lasting
A product made of 100% natural rubber shall always be biodegradable and nature friendly. To partner NoStrain in your CSR or ESG initiative, please drop an email at info@nostrain.in or fill the form below.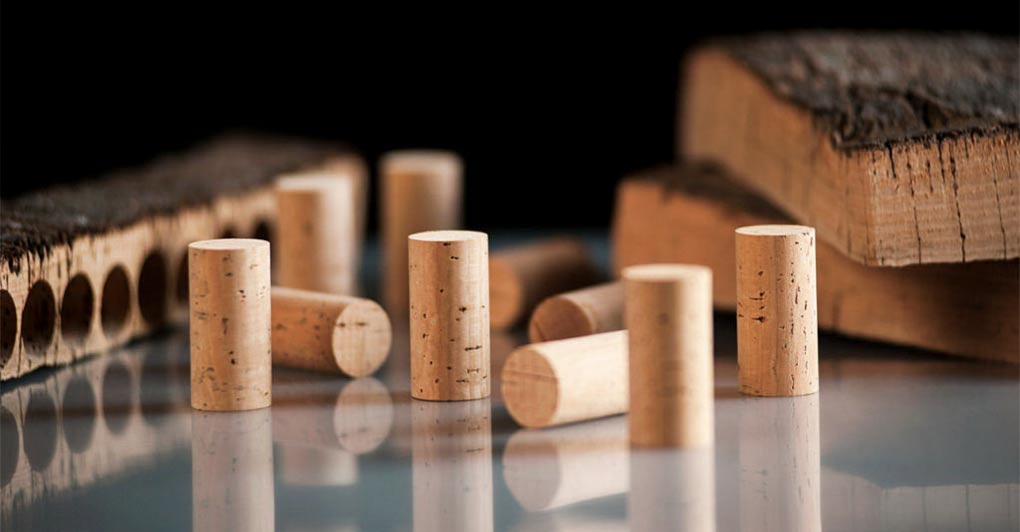 Why is Cork Footwear Trending in India?
Cork is a natural material that when mixed with rubber can provide a lot of strength and flexibility. This strength & flexibility makes it an ideal material to replace EVA / Plastic. Cork footw...
Read more
Black Slippers Look Great With Blue
Black looks good with most of the colors! At NoStrain, we believe Black looks the best with Blue. While designer our 1st rubber slipper range, Black and Blue was our favourite combination. In India...
Read more