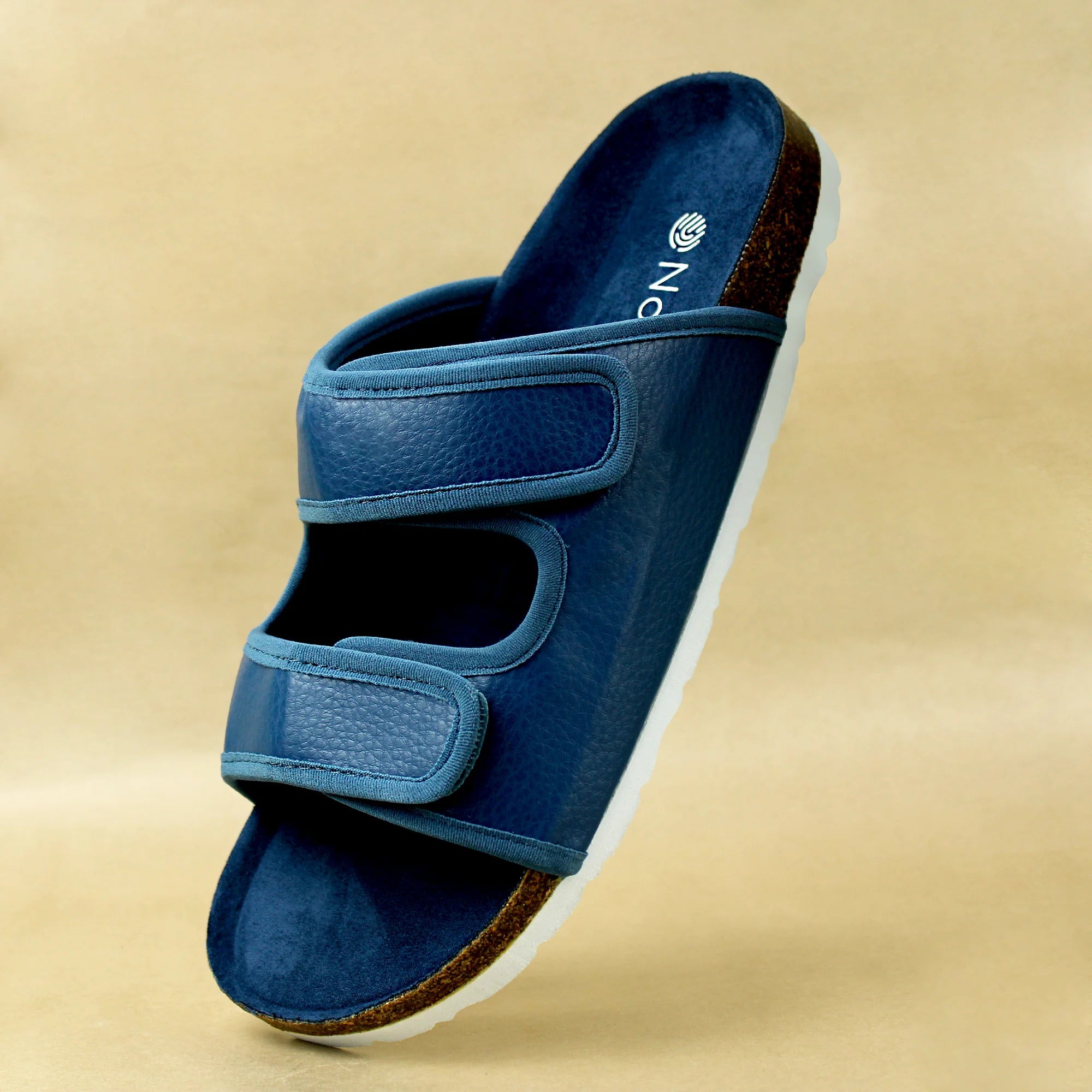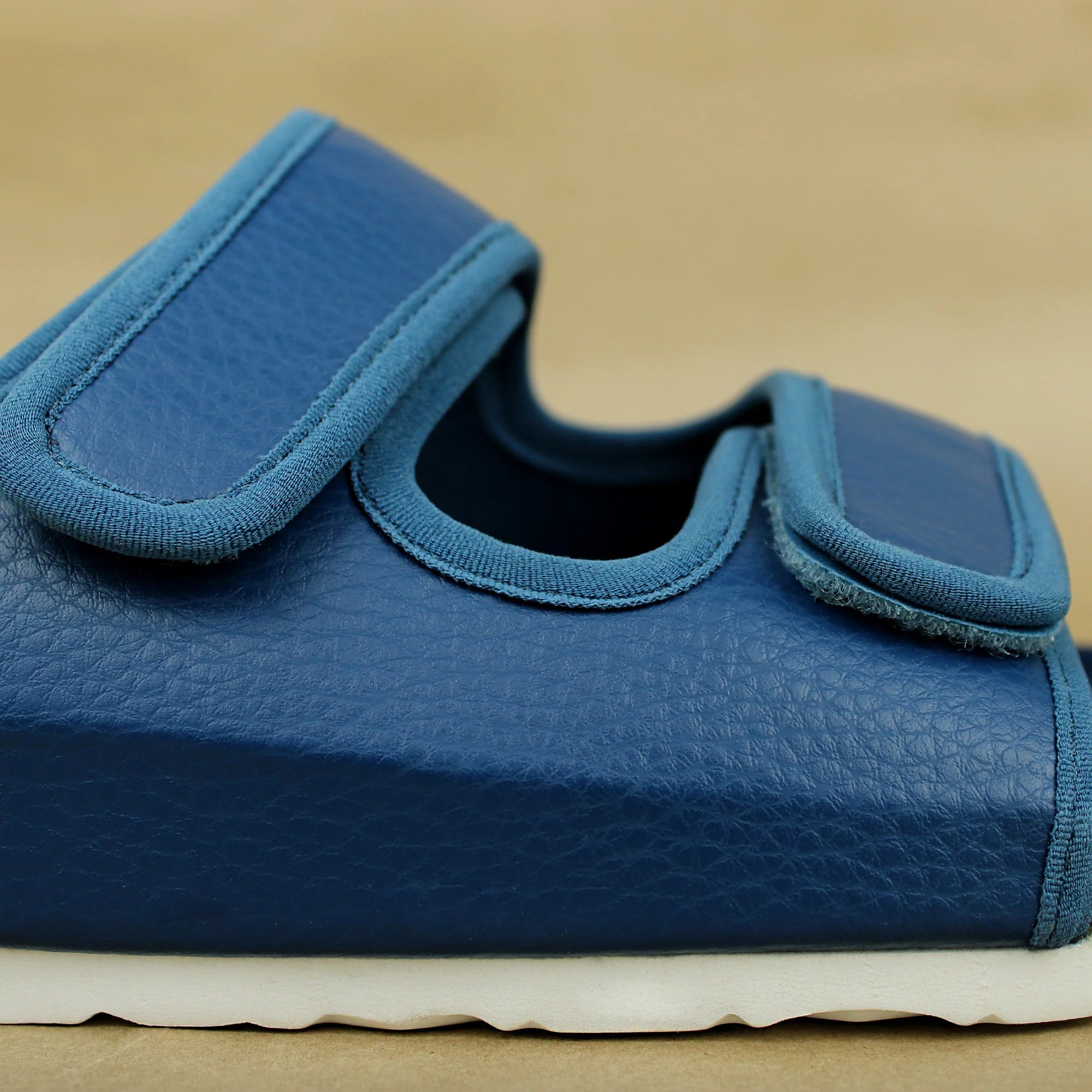 Parallel Wavy Navy Cork Sandals (Men)
Sale price
Rs. 1,999.00
Regular price
Rs. 3,490.00
(/)
Size Chart
REASONS TO BUY
Comfortable To Wear

Breathable Material

Eco-Friendly Choice

Durable and Long-Lasting

Versatile Style
Specifications
Shipping & Returns
Care Guide
Parallel Wavy Navy Cork Sandals (Men)
Sale price
Rs. 1,999.00
Regular price
Rs. 3,490.00
Choose options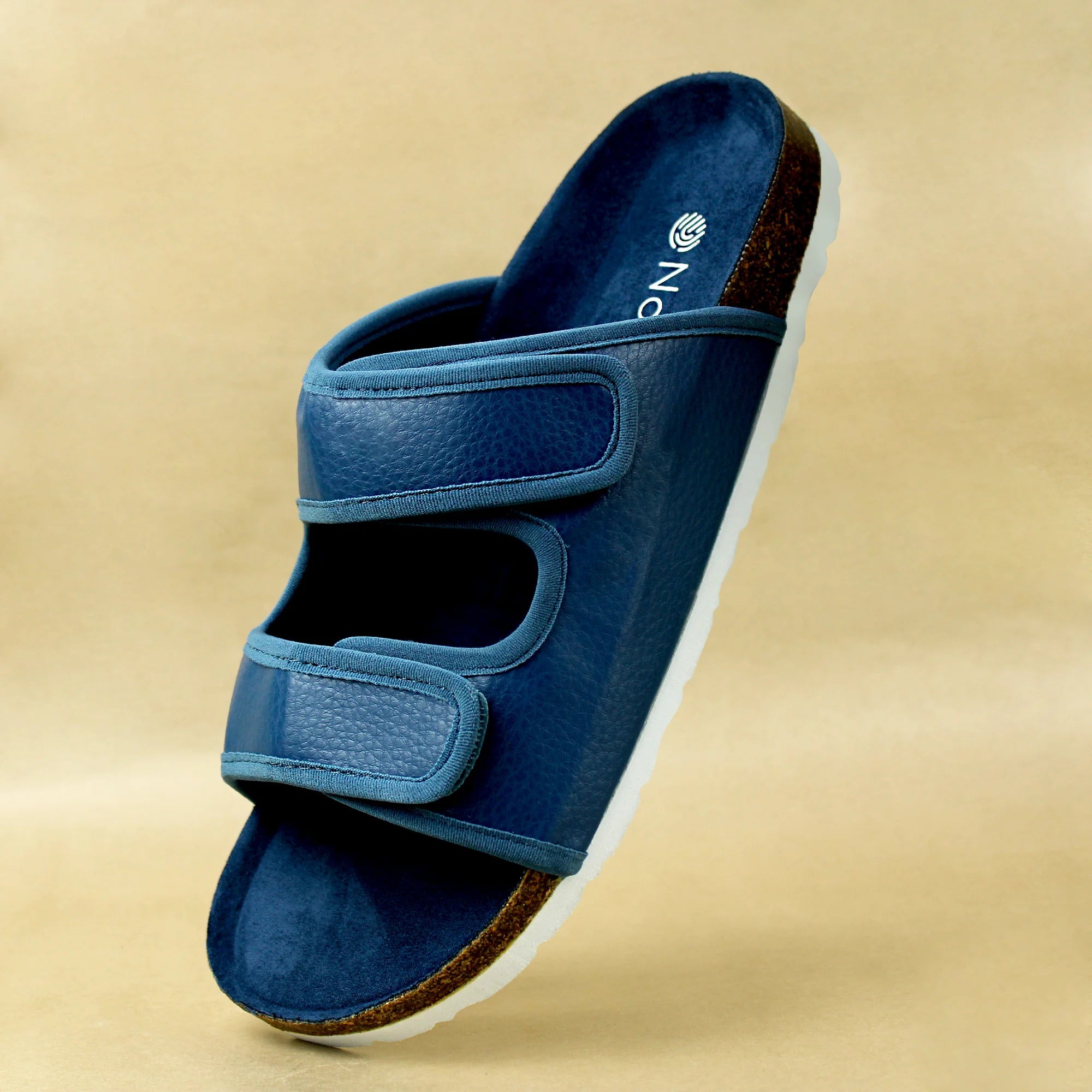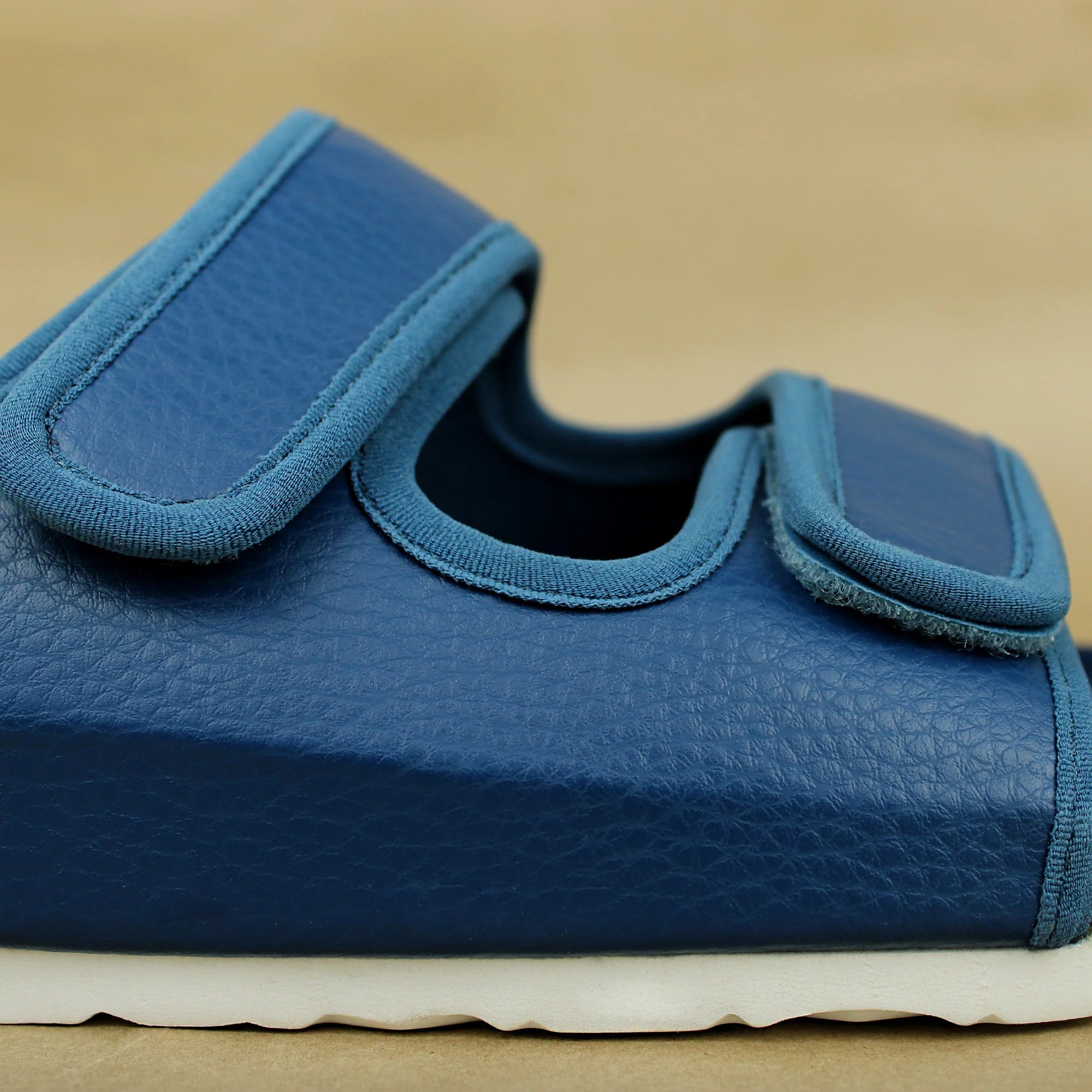 Sale price
Rs. 1,999.00
Regular price
Rs. 3,490.00
(/)
View details
Easily mould to the shape of your feet
The cork material not only looks premium but also moulds to the shape of my feet, providing a custom fit.
You Will wear them everyday
The comfort level is unmatched, making these sandals suitable for all-day wear.
Sandals for daily use
Stepping into stylish navy charm with these cork sandals has been a fashion-forward experience!
Straps are very comfortable
The adjustable straps provide a customised fit, enhancing both comfort and style.
Very Soft Insole
The cork material ensures a soft and supportive insole, making them ideal for long walks or casual strolls.
Need help?
Frequently Asked Questions
Yes, cork sandals are good for your feet. They offer natural shock absorption and their breathability ensures proper air circulation within the sandals.Over time, cork also tends to conform to the shape of your foot, creating a custom fit that enhances comfort and minimizes pressure points.
Cork sandals often come with built-in arch support, making them a good choice for individuals with arch-related foot concerns. Cork sandals by NoStrain even provide arch support with adjustable straps.
Cork sandals are known for their comfort, and many people find them suitable for all-day wear. However, individual comfort preferences may vary, so it's a good idea to try them on and see if they work for you.
Yes, cork sandals are great for hot weather. Their breathable and moisture-wicking properties help keep your feet cool and comfortable, making them an ideal choice for summer.
Cork sandals are known for their durability, and they can last for a long time with proper care. Regular cleaning and maintenance can help extend their lifespan.
We take product quality seriously.  All our products go through rigorous quality control checks before they are shipped to our customers. If you ever have any problems with the quality of our products, please reach out to our customer support team, and we'll definitely help you.
No, we do not charge delivery or shipping fees. Shipping at NoStrain is completely free for all orders.