Cork Sandals For Men
Featherweight vegan cork sandals made of ICork footbed for a stylish, comfortable & sustainble styling!
Buy Now
Cork Sandals For Women
Colorful, comfortable, vegan, featherweight sandals for women
Buy Now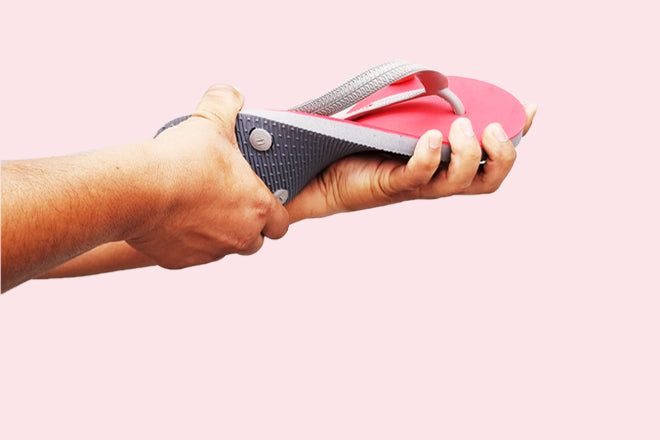 Rubber Slippers for Men
Made of soft, premium natural rubber sole & straps.
Buy Now
Rubber Slippers For Women
Colorful, bright flip-flops made from natural rubber
Buy Now
Need help?
Frequently Asked Questions
At NoStrain, we specialise in sustainable footwear, focusing on cork sandals and rubber slippers. We're committed to reducing plastic usage in our products, offering eco-friendly options that prioritise both comfort and quality. Choose NoStrain for stylish, eco-friendly footwear.
Yes, cork sandals are known for their durability. Cork is a resilient and long-lasting material that can withstand everyday wear and tear. Not only are cork sandals sturdy, but they also provide excellent comfort and support, making them a reliable choice for footwear that can last for years.
Absolutely, cork sandals by NoStrain are designed to be lightweight. Cork is a naturally lightweight material, which makes our sandals comfortable for all-day wear without causing strain or discomfort. You can enjoy the benefits of sustainable, lightweight footwear with NoStrain's cork sandals.
At NoStrain, we take pride in delivering high-quality products. Our cork sandals and rubber slippers are crafted with precision and attention to detail to ensure they meet the highest standards of quality. We source eco-friendly and durable materials to create footwear that is not only stylish but also built to last. Customer satisfaction is our priority, and we stand behind the quality of our products.